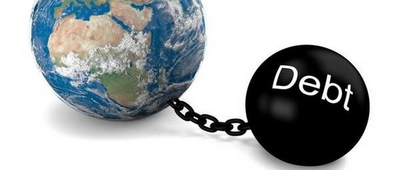 Global debt hits all-time high of USD 184 trillion: IMF
The International Monetary Fund(IMF) Reports that global debt has reached an all-time high of 184 trillion US dollars with the United States, China accounting for more than half of it. On average, the world's debt now exceeds 86,000 dollars per person.
Did you Know
China's share in global debt gone upto 15%.