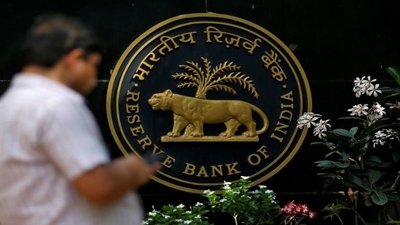 RBI caps outstanding ECBs at 6.5% of GDP
RBI caps funds raised via external commercial borrowing (ECB) at 6.5% of the country's GDP. Based on GDP figures for March 31, 2018, 'the soft limit works out to $160 billion,'. outstanding stock of ECB as on September 30, 2018, was $126.29 billion.
Did you Know
ECB is a loan availed by an Indian entity from a non-resident.