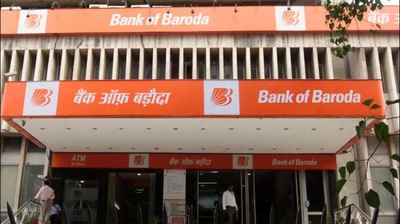 FinMin's Alternative Mechanism gives nod for BoB, Dena, Vijaya Bank merger
The 'Alternative Mechanism' of the finance ministry has accorded in-principle approval for merging of Bank of Baroda with Dena & Vijaya Bank. BoB is the transferee bank, while Vijaya Bank & Dena Bank are the transferor banks in the amalgamation process.
Did you Know
Alternative Mechanism headed by Finance Minister Arun Jaitley.