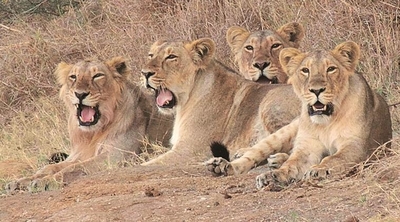 Kuno notified as National Park
Madhya Pradesh located Kuno notified as national park. It is 748 sq km area in legal battle over issue of relocation of Asiatic Lion from Gir to Kuno. After Supreme Court committee it has accorded status of national park will pave way for lion.
Did you Know
Kamal Nath is chief Minister of Madhya Pradesh.