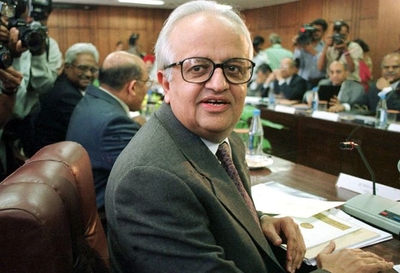 Bimal Jalan to head panel on RBI reserve
Reserve Bank of India appointed Bimal Jalan as the head of the expert panel that will decide on the appropriate size of reserves that the central bank should maintain and the dividend it should give to the government. Rakesh Mohan is vice chairman.
Did you Know
Bimal Jalan was 20th RBI Governor.