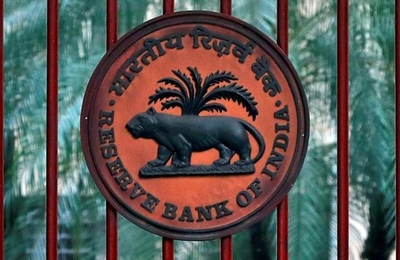 RBI offers relief to MSMEs; allows restructuring of debt up to Rs 25 crore
RBI has allowed a one-time restructuring of debt up to ₹ 25 Cr for the companies which have defaulted on payment, but the loans have classified as standard assets. It will help MSMEs which are facing cash crunch due to demonetisation & GST implementation.
Did you Know
The restructuring has to be implemented by 31st of March 2020.