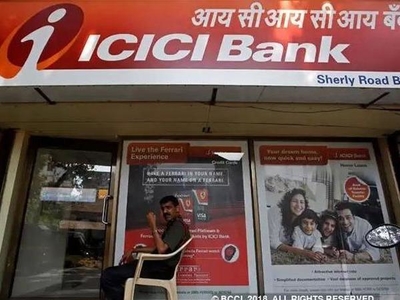 ICICI Bank, Small Business FinCredit join hands to provide loans to MSMEs
ICICI Bank & Small Business FinCredit signed a MoU to provide credit to small & medium enterprises. The loans of up to ₹ 1 Cr is for a tenure of 15 years per customer. ICICI Bank will co-originate loan against property with SBFC at a mutually agreed ratio.
Did you Know
Sandeep Bakhshi is the MD and CEO of ICICI Bank.