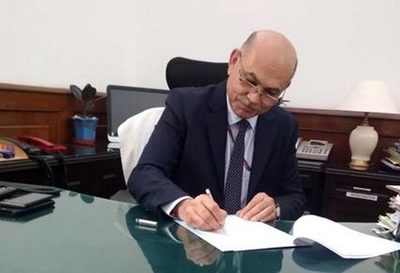 Pramod Chandra Mody named as the next CBDT chairman
Senior bureaucrat Pramod Chandra Mody has been appointed as chairman of Central Board of Direct Taxes (CBDT), a top policy-making body for the income tax department. He has been working as the Member (Administration) in the CBDT.
Did you Know
CBDT is headed by a chairman & can have a max of 6 members.