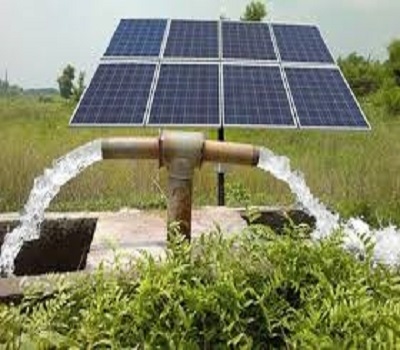 Cabinet approves solar pump scheme -KUSUM
The Cabinet approved the solar pump scheme KUSUM (Kisan Urja Suraksha evam Utthaan Mahaabhiyan). It aims to achieve a cumulative capacity of 40,000 MW from Rooftop Solar Projects by the year 2022.
Did you Know
The centre will provide financial support of ₹ 11814 Crore.