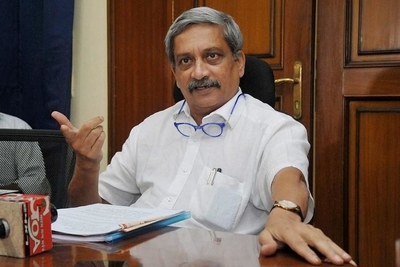 Goa Chief Minister Manohar Parrikar passed away
4-time Goa CM & former defence minister Manohar Parrikar (63) died after a prolonged battle with pancreatic cancer. Mr. Parrikar was the first Indian Institute of Technology (Bombay) alumnus to serve as CM of Goa in 2000.
Did you Know
Goa Capital- Panaji Governor- Mridula Sinha.