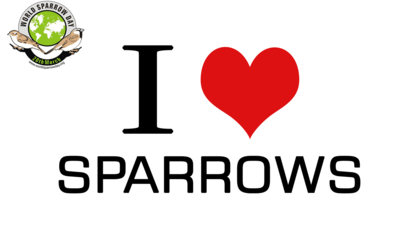 World Sparrow Day 2019
World Sparrow Day is celebrated on 20th March every year. The theme for World Sparrow Day 2019 is "I LOVE Sparrows". It is an initiative by the Nature Forever Society (NFS) of India in collaboration with the Eco-Sys Action Foundation (France).
Did you Know
The NFS was founded by Indian conservationist Mohammed Dilawar.