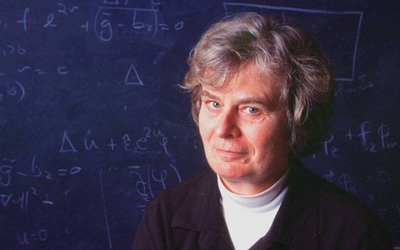 Karen Uhlenbeck becomes First Woman to Win Abel Prize
Dr. Karen Uhlenbeck won the 2019 Abel Prize, becoming the first woman to ever to receive the award, which is often known as the Nobel Prize of mathematics. Karen Uhlenbeck is referred to as the founder of modern geometric analysis.
Did you Know
Abel prize is named after mathematician Niels Henrik Abel.