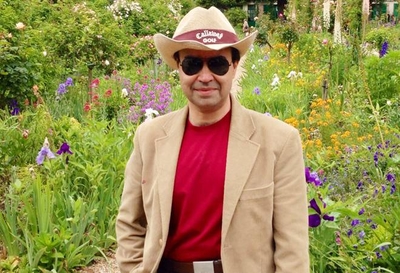 Vijay Chandok appointed as MD and CEO of ICICI Securities
ICICI Securities appointed Vijay Chandok as an additional director, Managing Director and CEO of the company with effect from May 7, 2019. He is presently Executive Director of the ICICI Bank.
Did you Know
Sandeep Bakhshi -Managing Director (MD) and CEO of ICICI Bank.