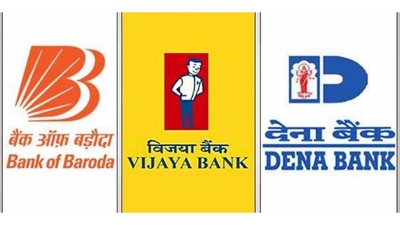 Bank of Baroda is now 3rd largest lender as Dena, Vijaya merger take effect
Branches of Vijaya Bank and Dena Bank will function as Bank of Baroda outlets from April 1, following the amalgamation of the two lenders with the latter making Bank of Baroda the 3rd largest lender after SBI & HDFC Bank.
Did you Know
Govt. infused Rs 5,042 cr in BoB to enhance the capital base of BOB.