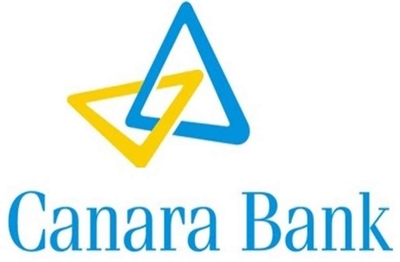 Canara Bank is now the 1st public sector bank meeting RBI's EMV mandate
Canara Bank has successfully rolled out major new functionality to support EMV card acquiring across its ATM network and Aadhaar Authentication. It is the 1st public sector bank to shift to EMV chip & PIN for card transactions.
Did you Know
Canara Bank HQ: Bengaluru; Nationalised in 1969.