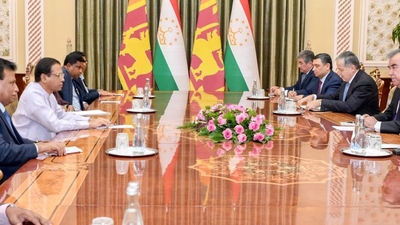 The 5th CICA Summit, held in Dushanbe, Tajikistan
5th CICA Summit was held in Dushanbe, the capital of Tajikistan.The theme of the 5th Summit is "Shared Vision for a Secure and More Prosperous CICA Region". The Summit will adopt a Declaration covering issues of cooperation within CICA.
Did you Know
CICA ensures peace, security and stability in Asia.