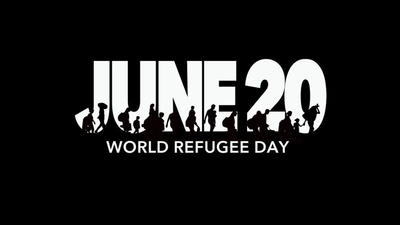 World Refugee Day – June 20
World Refugee Day is observed on June 20 to raise awareness about the conditions of refugees around the world who are forced to leave their homes due to war, persecution & conflict. 2019 theme is 'Step with Refugees — Take A Step on World Refugee Day'.
Did you Know
Acc. to UNHCR report in 2017, India is host to 200000 refugees.