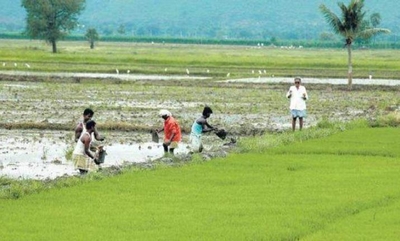 West Bengal launches free crop insurance scheme for farmers
West Bengal government has announced a crop insurance scheme called Bangla Shashya Bima in collaboration with the Agriculture Insurance Company of India for the 2019 Kharif season. The scheme is applicable for farmers in 15 districts of the state.
Did you Know
WB's Utkarsh Bangla & Sabooj Sathi schemes won UN awards.