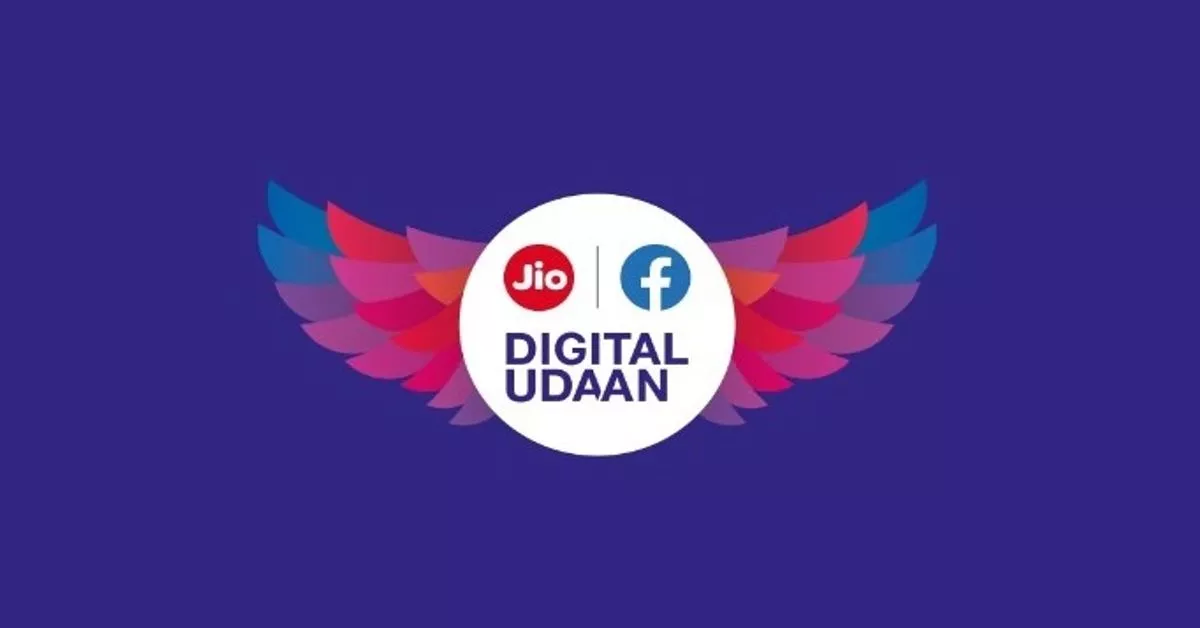 Reliance Jio 'Digital Udaan' program launched for first-time Internet users
Reliance Jio launched a new initiative called 'Digital Udaan'. This is a digital literacy programme that will help those with internet but are not savvy enough to use the various apps and features available online.
Did you Know
Reliance has roped in Facebook for this project.