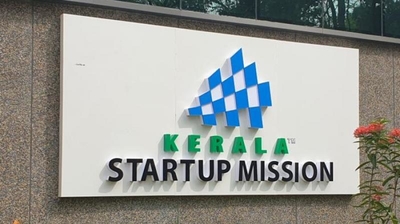 Kerala Startup Mission to host Women Startup Summit in Kochi.
The 'Women Startup Summit 2019' aims at encouraging aspiring women professionals to take up their entrepreneurial journey & develop an inclusive entrepreneurship ecosystem in the State.The theme is,"Developing an Inclusive Entrepreneurship Ecosystem".
Did you Know
Kerala has 13% of women participation in the tech. startups.