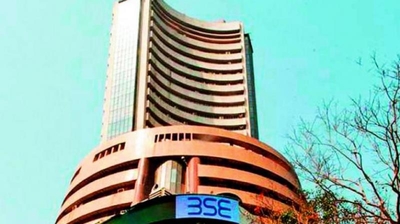 BSE, Haryana govt sign pact to facilitate MSMEs raise capital
BSE has inked a pact with Haryana to encourage and support state's MSMEs to raise capital. By getting listed on the BSE's SME platform, the enterprises will get equity financing opportunities to grow their business from expansion to acquisition.
Did you Know
BSE CEO and MD - Ashish Kumar Chauhan.