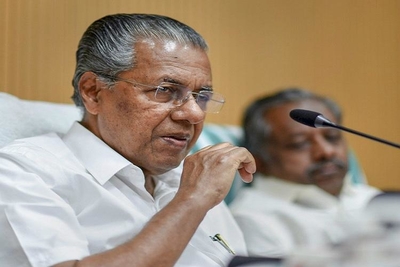 Kerala to set up India's first space tech park in Thiruvananthapuram
The Kerala government will set up the country's first space tech park at Thiruvananthapuram's Knowledge City. The move is aimed at making the city a manufacturing hub for space-related technology.
Did you Know
A space museum named after Dr APJ Abdul Kalam.