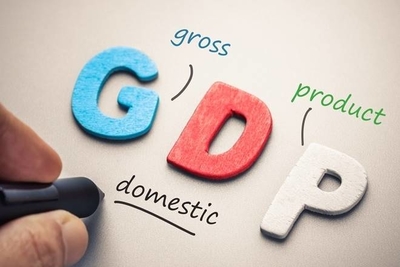 Crisil cuts India's GDP growth to 6.9 per cent
Crisil has cut its estimate of India's GDP growth by 20 basis points to 6.9% for FY 2019-20, following a triangulation of downside risks. The risks include weak monsoon, slowing global growth & sluggish high-frequency data for the first quarter.
Did you Know
It was mentioned in CRISIL's report 'Uphill trek'.