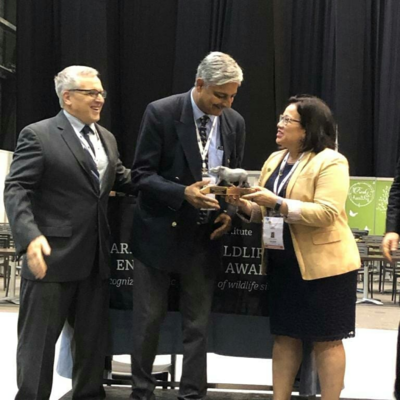 Conservationist Vivek Menon wins Clark Bavin Award
Conservationist Vivek Menon, head of Delhi-based conservation non-profit, Wildlife Trust of India awarded the prestigious Clark R Bavin Wildlife Law Enforcement Award for the year 2019. He co-founded TRAFFIC India with his mentor the late Ashok Kumar.
Did you Know
18th meeting of Conference of Parties to CITES, held at Geneva.