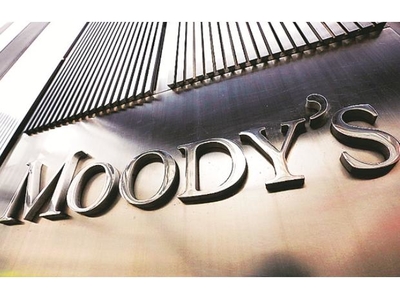 Moody's cuts India GDP growth forecast to 6.2% for 2019
Moody's Investors Service cut India's GDP growth forecast for 2019 calendar year to 6.2% from the previous estimation of 6.8%. For 2020 calendar year, it reduced the estimate by a similar measure to 6.7%.
Did you Know
ANZ slashed forecast for India's GDP growth to 6.2% for 2019-20.