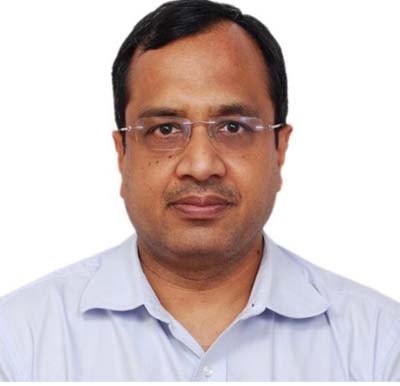 Pramod Agarwal to succeed Coal India chairman AK Jha
Public Enterprises Selection Board (PESB) has selected Pramod Agarwal, a 1991 batch IAS from Madhya Pradesh cadre as the next chairman of Coal India. He will take over after the present chairman A K Jha retires in January 2020.
Did you Know
Its first chairman was Lieutenant General K S Garewal.