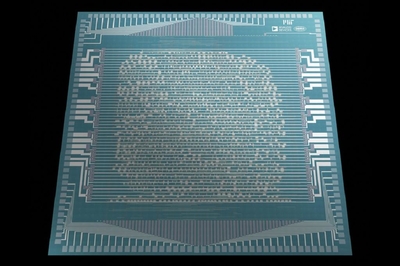 MIT scientists built biggest-ever carbon nanotube computer chip
Scientists at the Massachusetts Institute of Technology (MIT) have developed the biggest-ever computer chip using carbon nanotubes (CNT), instead of silicon. The RV16XNano is a 16-bit processor that contains 14,000 transistors — electronic switches.
Did you Know
Professor Norio Taniguchi coined the term nanotechnology.