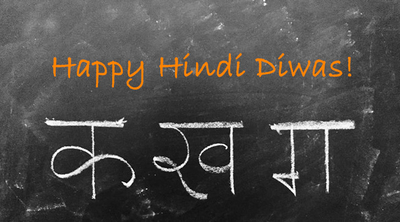 Hindi Diwas, observed all over India : September 14
Hindi Diwas, is celebrated every year on September 14, marking the significance of the day when India's Constituent Assembly adopted Hindi as the official language of India. Hindi is one of the two official languages of the Union Government.
Did you Know
Hindi is written in the Devanagri script.