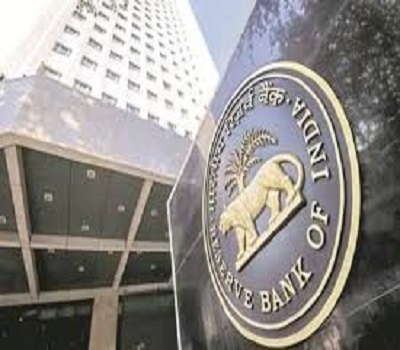 RBI introduces new reporting system for co-operative banks
RBI has introduced a new reporting system Central Information System for Banking Infrastructure (CISBI) for all co-operative banks. CISBI replaces the legacy master office file system. Banks can use the facility to access/download the data related to them.
Did you Know
Shaktikanta Das - Governor of RBI.