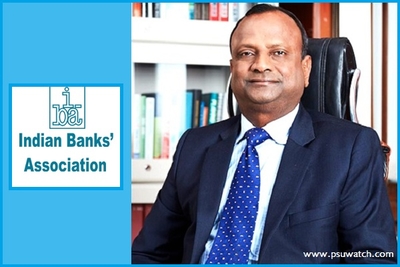 Indian Banks Association elects Rajnish Kumar as Chairman
SBI's head Rajnish Kumar has been elected as the chairman of Indian Banks Association for the fiscal 2019-20. Union Bank of India's G Rajkiran Rai, S.S Mallikarjuna Rao of PNB & Madhav Kalyan of JP Morgan Chase Bank have been elected as deputy chairmen.
Did you Know
Rakesh Shamra is the honorary secretary of IBA.