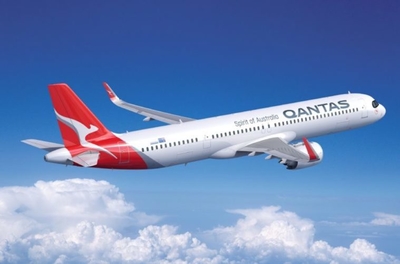 Qantas completed world's first 20-hour flight
Qantas has completed the 1st non-stop commercial flight from New York to Sydney. It had a 16,200 km flying distance. Airline used this test trip to assess the effects of ultra-long-haul flights. Qantas wants to begin its commercial flying by 2022.
Did you Know
It is the 3rd oldest airline in the world after KLM & Avianca.