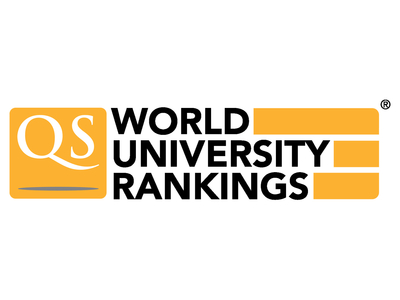 IIT Bombay ranks first in QS India University rankings
IIT-Bombay, IISC-Bengaluru & IIT-Delhi won the 1st, 2nd and 3rd ranks respectively according to the QS India University Rankings 2020 for the 2nd consecutive year. University of Hyderabad has been ranked 8th among the top 10 in India.
Did you Know
QS is a global higher education company.