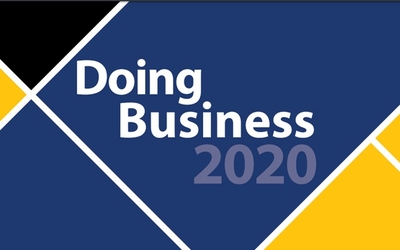 India's rank jumps 14 places in World Bank's ease of doing business ranking
India climbed 14 rungs in the World Bank's Ease of Doing Business 2020 survey among 190 countries, making it the one of world's top 10 most improved countries for the 3rd consecutive time. India's ranking improved from 142nd in 2014 to 63rd in 2019.
Did you Know
Last year, India jumped 23 places to reach 77th position.