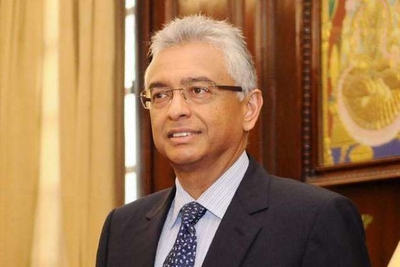 Pravind Jugnauth sworn in as Mauritius PM
Mauritius's incumbent PM Pravind Jugnauth has sworn in for a 5-year term after the elections. He proposed a new cabinet of 23 members. Since attaining independence from Britain in 1968, Mauritius has become one of the most stable democracies in Africa.
Did you Know
Mauritius Capital-Port Louis, Currency- Mauritian Rupee.