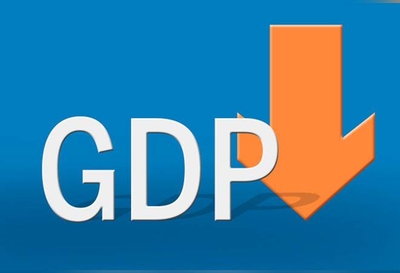 Q2 GDP growth to decline to 4.9%: NCAER
National Council of Applied Economic Research said that India's GDP growth is likely to decline to 4.9% in the Q2 of this fiscal due to sustained slowdown in virtually all the sectors. India's economy grew at 5% in the Q1- slowest pace in over 6 years.
Did you Know
NCAER GDP forecast was 6.8% in 2018-19 as against 4.9%.