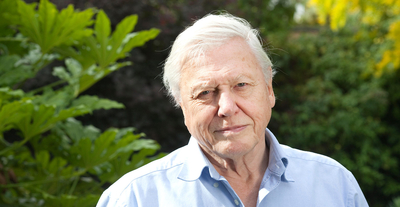 David Attenborough to get Indira Gandhi Peace Prize for 2019
The Indira Gandhi Prize for Peace, Disarmament and Development for 2019 will be conferred on renowned naturalist and broadcaster Sir David Attenborough. It is awarded to Attenborough for a lifetime of doing more to reveal the wonders of the natural world.
Did you Know
Intl jury chaired by Pranab Mukherjee was the panel.