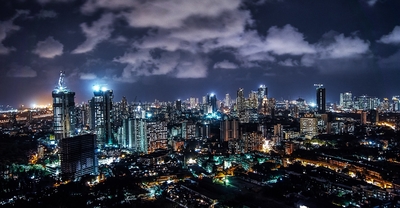 Bangalore, Delhi & Mumbai make it on new global prosperity index
Bangalore emerged as India's highest ranked city at No. 83 in a new index of the world's 113 cities in terms of economic & social inclusivity, topped by Zurich. The first-ever Prosperity & Inclusion City Seal and Awards (PICSA) Index was released in Spain.
Did you Know
Delhi & Mumbai ranked 101 and 107 respectively.