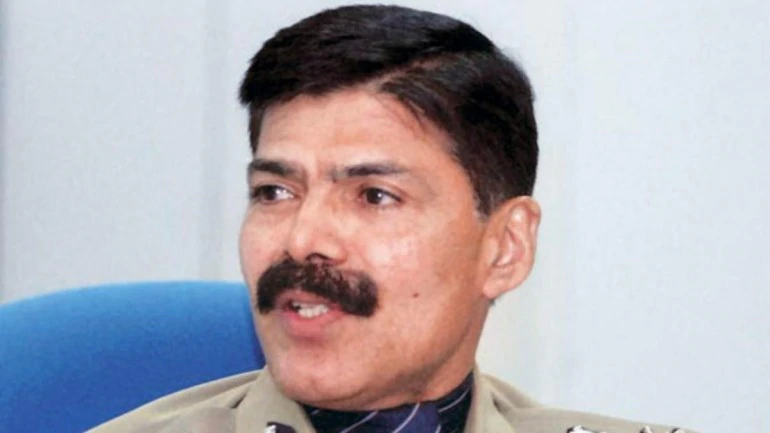 Former J&K governor advisor K Vijay Kumar appointed to MHA
Former advisor to the Governor of the erstwhile State of Jammu and Kashmir, K. Vijay Kumar, has been appointed as a senior security advisor in the Union Home Ministry headed by Amit Shah. He will be in the position for a period of one year.
Did you Know
J&K LG- Girish Chandra Murmu.