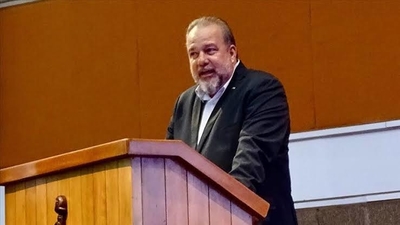 Manuel Marrero Cruz appointed as Cuba's first PM in more than 40 years
President Miguel Diaz-Canel has appointed Manuel Marrero Cruz as the Cuba's 1st PM in more than 40 yrs. Marrero who has served as tourism minister for 16 yrs,is an architect by trade, & helped to boost Cuba's economy. The post of PM was scrapped in 1976.
Did you Know
Revolutionary leader Fidel Castro was the last PM.