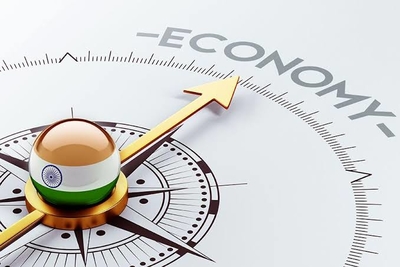 India likely to surpass Germany to become the fourth-largest economy in 2026: Report
India will overtake Germany to become 4th-largest economy in the world by the year 2026, according to a report by the UK-based Centre for Economics and Business Research (CEBR). India is all set to overtake Japan to become the 3rd-largest economy by 2034.
Did you Know
The report is titled as 'World Economic League Table 2020'.