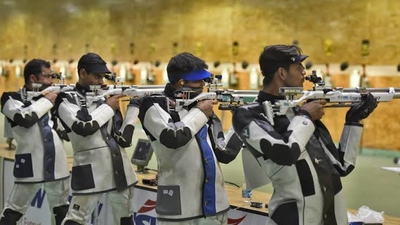 India finish 2019 as number one shooting nation in world
India finished 2019 as the top shooting nation in the world, leaving behind Olympic heavyweights China and the USA in the International Shooting Sport Federation's (ISSF) overall rankings for 2019. Russia & Italy secured 4th & 5th ranks respectively.
Did you Know
India leads the standings with 30 medals overall.