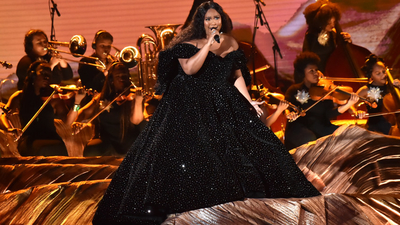 Grammys 2020: Singer Lizzo takes 3 awards
R&B newcomer Lizzo won three of her leading eight nominations. Billie Eilish won the first of six potential awards. She was the youngest person ever nominated for all four awards at the same time. Lil Nas X & Billy Ray Cyrus were named as best pop duo.
Did you Know
Finneas was named as the producer of the year.