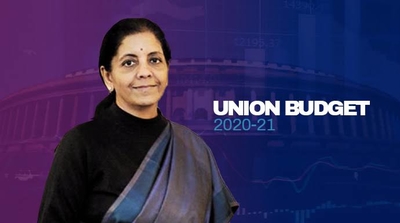 FM emphasises on building ''caring society'' in budget
On the 2020-21 budget, FM emphasised on building a caring society by including a slew of measures for social welfare, climate change & improvement of culture & tourism. She allocated Rs 4,400 Cr to encourage states to implement plans for cleaner air.
Did you Know
Govt allocated Rs 3,5600 crore for nutrition-related schemes.