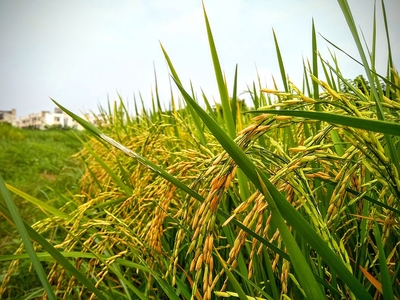 Tamil Nadu tops in farm credit disbursals
TN has topped in disbursement of agriculture credit by giving away loans worth Rs 1,63,289 Cr out of a total of Rs 10,33,183 Cr distributed across India till December 31 this fiscal. Andhra Pradesh & UP were 2nd & 3rd in agricultural credit disbursals.
Did you Know
Kerala, which is not a major agricultural State, came fourth.