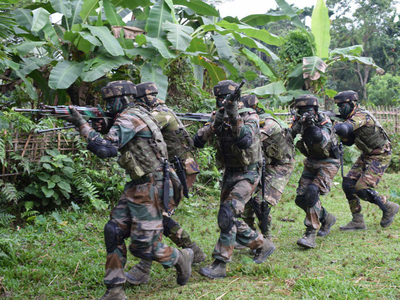 India inks Rs 880 crore deal for Israeli light machine guns for frontline troops
Indian Armed Forces operating under Ministry of Defence signed an agreement with the Israel Weapons Industry. According to the agreement, India is to procure 16, 479 LMG (Light Machine Guns) for Rs 880 crores. The LMG are used as squad automatic weapons.
Did you Know
The LMG were first used in Second World War.