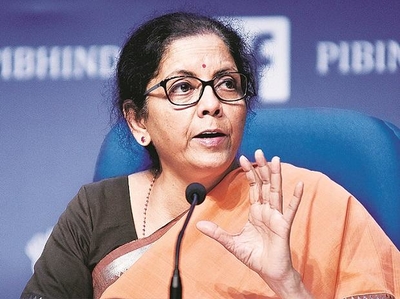 Centre announces Rs 50 lakh insurance cover for COVID-19 warriors; FM announces measures to benefit women
Government announced a package of Rs 1.7 lakh Cr for the poor who need immediate help in the wake of COVID-19 like migrant workers & poor. Insurance cover of Rs 50 lakh per person for 3 months for COVID-19 warriors who are exposing themselves to the virus.
Did you Know
Gareeb Kalyan scheme will help the migrant and poor people.