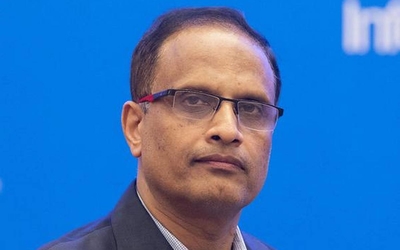 Nasscom appoints Infosys' Pravin Rao as chairman
The National Association of Software and Services Companies has appointed UB Pravin Rao, COO, Infosys as the chairman for the current FY. The newly appointed leader will help the industry body achieve its 2025 vision for the industry.
Did you Know
Nasscom President: Debjani Ghosh.