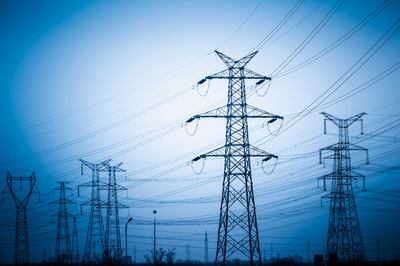 Power Ministry floats draft Electricity Act Bill 2020
Ministry of Power issued a draft proposal for amendment of Electricity Act, 2003 in the form of the draft Electricity Act (Amendment) Bill, 2020 for comments from Stakeholders. National Renewable Energy Policy is proposed to provide for a policy document.
Did you Know
Cross border trade in Electricity provision was added.