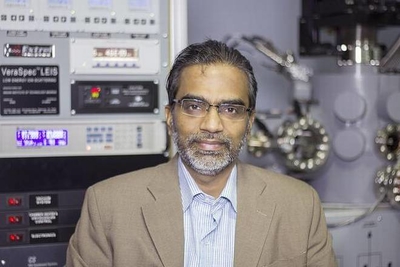 Nikkei Asia Prize 2020 to IIT Madras prof for work on water filters
Prof. T. Pradeep of IIT Madras has been honoured with the Nikkei Asia Prizes(NAP) 2020 in the science and technology category. NAP are awarded annually in three areas- Economic and Business Innovation, Science and Technology and Culture and Community.
Did you Know
The prize includes three million yen and a certificate.