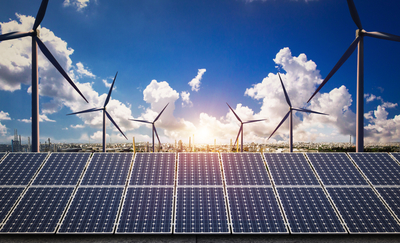 Investment Capacity of India in renewable sector reached 500-700 billion USD: Study
The Institute of Energy Economics and Financial Analysis published a study according to which India has increased its potential for renewable energy in solar power in the country. The Bhadla Solar Park in Rajasthan is the largest solar park in the world.
Did you Know
India target to install 175 GW of renewable energy by FY2021-22.